Pediatric Dentist in Toronto
Our pediatric dentist in Central Toronto, Dr. Brett works with children and those with special needs. Dr. Brett always tries to foster an environment where children can look forward to coming back.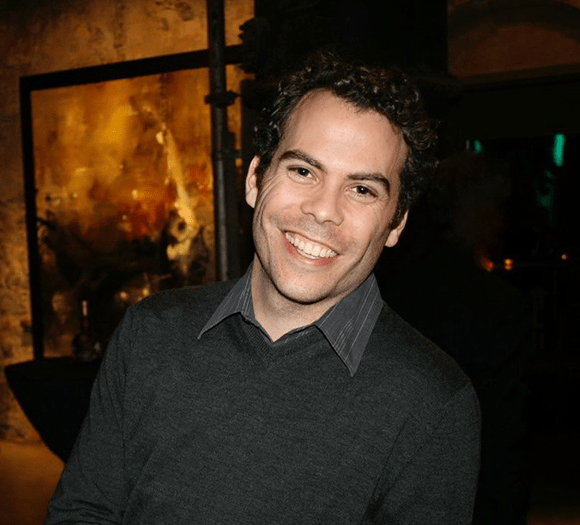 Dr. Brett Saltzman
B.A., D.D.S., M.Sc. (Ped. Dent.), F.R.C.D.(C).
Born in Toronto in 1974, Dr. Brett works with children of all ages and those with special needs. His passion for working with kids developed during his 16 summers of overnight camp in Haliburton, Ontario and continued right through to his graduate and post-graduate training at the University of Toronto, Mount Sinai Hospital and The Hospital for Sick Children.
In addition to owning and operating Forest Hill Children's Dentistry, Dr. Brett is also an Associate in Dentistry at the University of Toronto.
In his previous role as an Assistant Professor from 2006 – 2011 he lectured and provided clinical training to undergraduate and post-graduate dental students alike. He also acted as the Pediatric Dentistry clinical coordinator for the joint Pediatric Dentistry and Dental Anaesthesia Surgicentre, a university-based facility that provides much needed dental care under general anesthesia to children of all ages and backgrounds.
Lastly, Dr. Brett also holds a position of Associate Staff at Mount Sinai Hospital Department of Dentistry where he provides clinical instruction in the dental treatment of special needs adults.